NEW ALBUM!
Release November 26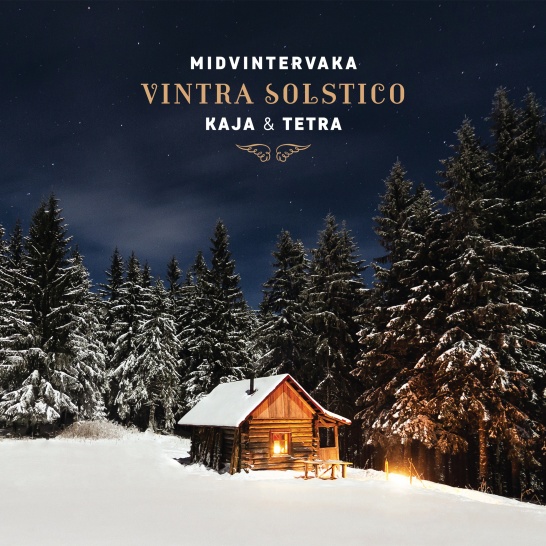 Midvintervaka is a vibrant colorful multilingual Midwinter brew made of Caribbean, Scandinavian, English, Greek, Arabic and East European music influences and traditional tunes performed by some of the most prominent musicians within the Swedish folk and world music scene of to day.

Performers
Maria Stellas - Vocals and Percussion
Ingrid Brännström - Vocals and Percussion
Anna Ottertun - Vocals and Percussion
Sanna Källman - Vocals, Cello and Percussion
Camilla Åström - Accordeon and Vocals
Livet Nord - Violinquintone, Mandoline, Vocals, Percussion
Jenny Kristoffersson - Double Bass and Vocals


Discography
Kaja & Tetra released the album Midvintervaka in November 2012 at the Swedish label Kakafon Records. Kaja have released four full length albums and one EP and Tetra three album on the side of this project and Tetra.
November 26 is the releaeday of VINTRA SOLSTICO (Kakafon Records).


VIDEO and MUSIC

LINKS
www.kajatrio.se
Released by Kakafon Records in 2012.